You are here
29.6
Timely Budgets
Summary:
Annual budgets will be approved in a timely manner and, if not, all of the then-elected members of Congress shall not be qualified to hold elective office after the expiration of their terms.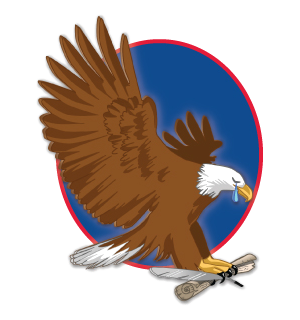 Timely Budgets: Proposed Language
Both Houses shall agree on a budget for the succeeding year no later than October 1 of the prior year, failing which none of the members thereof shall be qualified to hold elective office in Congress after the expiration of his or her then existing term of office. All future budgets shall be compared to the current year's budget on both a cash and accrual basis, and such comparison shall be part of the budget.
Commentary:
Nothing invites more disrespect for Congress than its inability to manage the country's financial affairs. This Amendment will penalize federally elected representatives and senators severely by forbidding all of them from running for public office in the future in the event they fail to adopt budgets meaningful to our citizens in a timely manner.
The proposed Amendment will also require that budgets be compared to the prior year's budget on both a cash and accrual basis which will give more information to citizens and allow them to know whether liabilities are building up on an accrual basis in the management of the federal government.